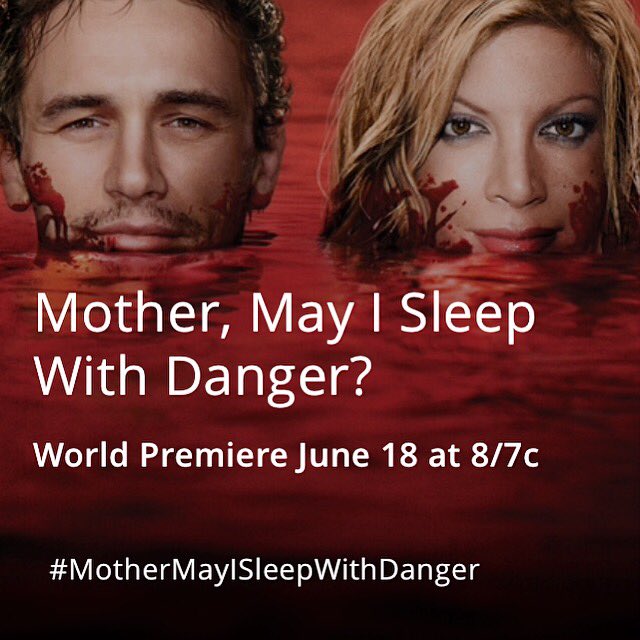 My New Years resolution was to work with James Franco. I wasn't sure in what capacity, but I was determined to manifest it. About two months later, I read in Variety, James Franco was producing a remake of the 1996 cult classic  Mother, May I Sleep With Danger?  The orginal starred a teenage Tori Spelling involved in a dangerous love affair with a guy who turns out to be an obsessed psychopath (Ivan Sergei).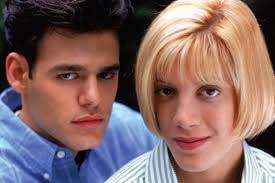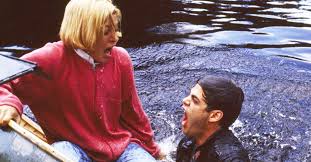 20yrs later, the Lifetime updated classic features Tori Spelling as a mom,  her daughter Leah (Leila George) is seduced by a lesbian vampire. What campy fun!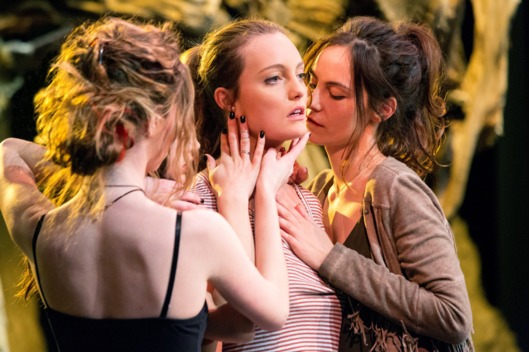 I saw a notice on LA Casting that production was looking for people with upscale Halloween costumes for an upcoming scene. I jumped at the opportunity. I ransacked my closed and this is the best I could come up with.  I submitted several photos and with much delight – booked the job!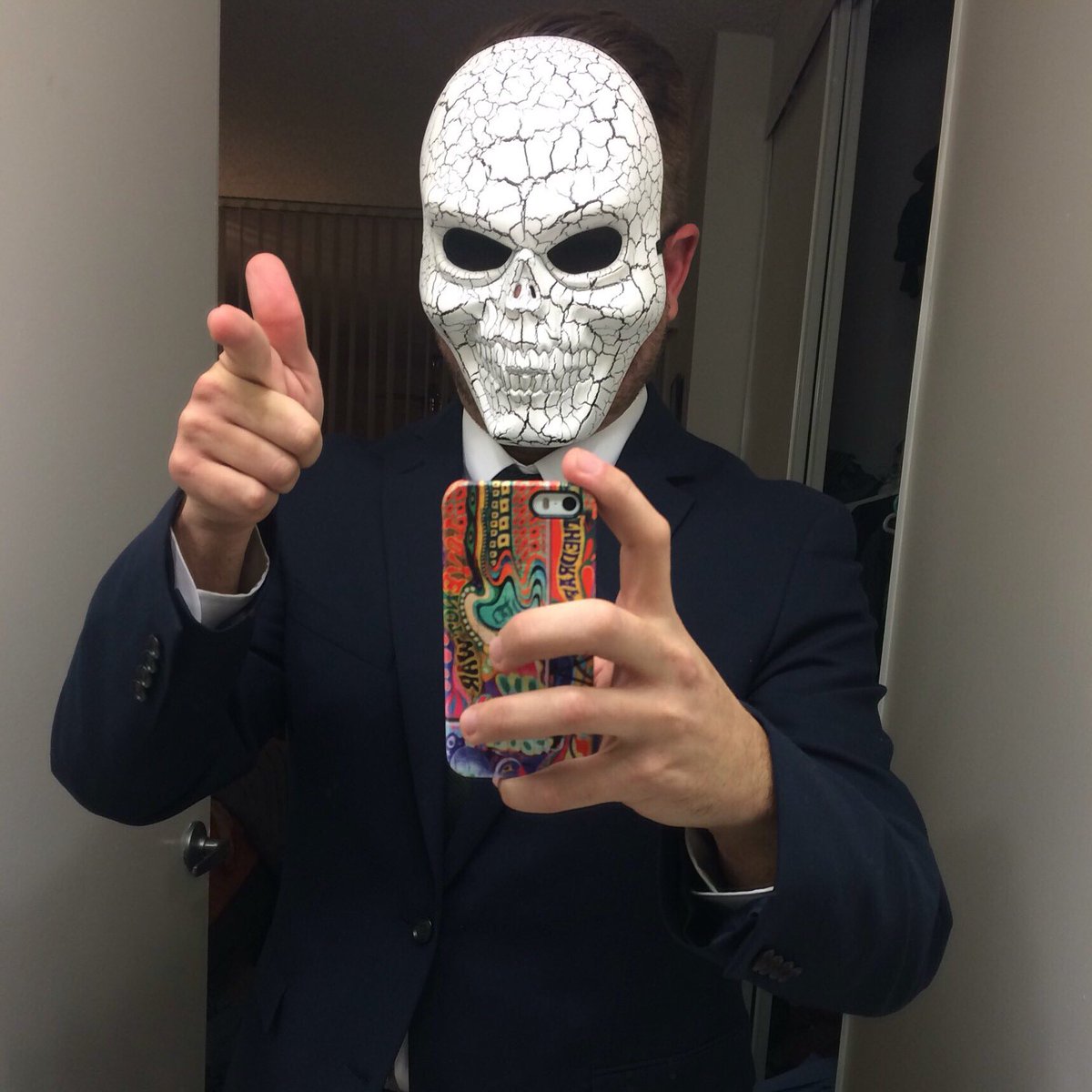 We filmed the following Saturday night at Griffith Park. As I stood on my patio, I stared at the Hollywood Hills. I was satisfied to know Mr. Franco was waiting for me.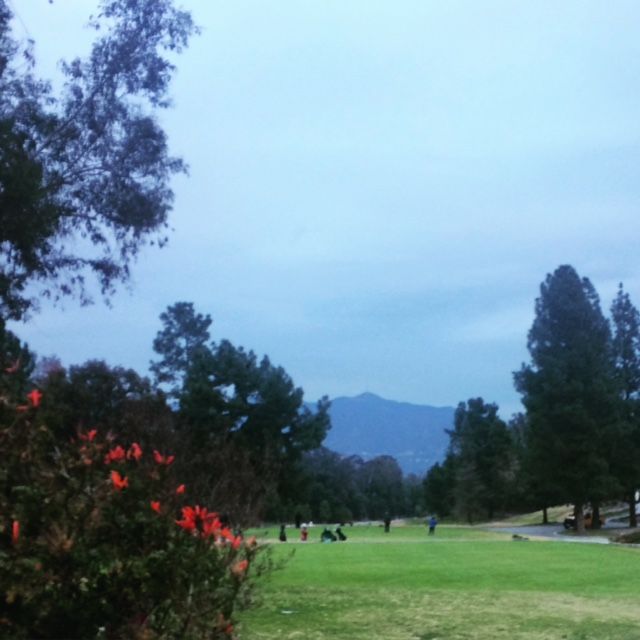 When I arrived, I went through hair and make up. Shortly after, a PA took me and the rest of the background talent to set. We were given our marks. I was placed next to the DJ with cocktail in hand. I looked straight ahead and Mr. Franco appeared through the slits in my skeleton mask. My heart began to race. He looked at me and took notice. I could have died and gone to heaven.
I had a blast dancing the night away knowing Mr. Franco was watching on the monitor. I did whatever I could to catch the attention of the camera. I danced with men, women and a little person.  James came out from behind the camera to give direction to his cast of Night Walkers. He walked next to me as he instructed the girls how to creep into the room. Our arms rubbed against each other.
James Franco appeared nothing like his wild Instagram persona. He was the quiet professional – completely focused. He is handsome and confident but looks like he needs a vacation. I'd be happy to join.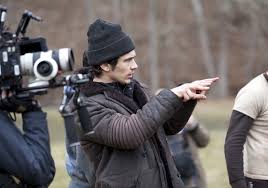 During a break, I spotted Tori Spelling standing to my left near the buffet table. She wore a white dress with pink feathers in her hair! This was another surreal moment: I grew up watching Tori on 90201!! And now…I was working with her?? Wait, what!!? She's an icon in my book.
Next up, a pivotal scene. Tori rushes out of the party to look for her daughter. The AD placed me right behind her. When Tori reached her mark, I was instructed to swing open the door, run and rip off my mask to investigate the screams. In dramatic fashion, I complied take after take. You will have to watch to find out what happens next….It's not pretty.
When I got home that night, as I lay in my bed. I thought I had been dreaming. In a way, I was.
Dreams really do come true…
Here's a clip – see if you can spot me!
Mother, May I Sleep With Danger? is currently showing on Lifetime and is available OnDemand.