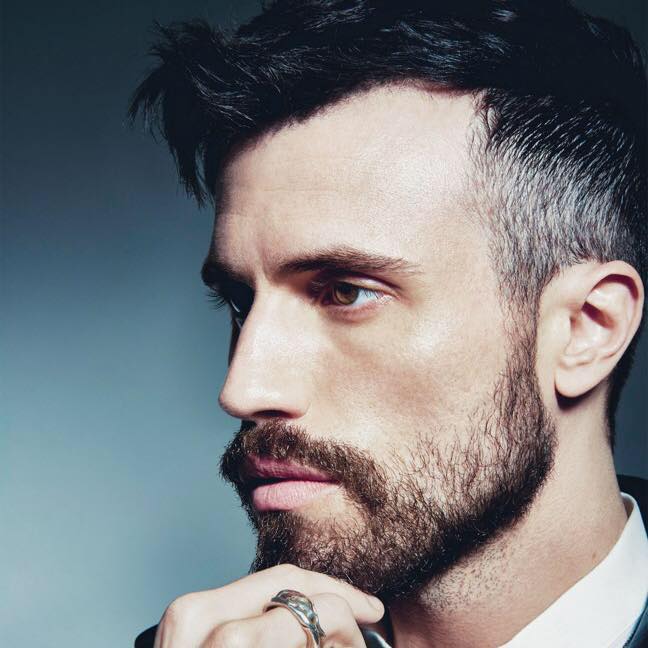 The title of gay icon has largely been owned by female pop divas like Beyonce, Britney, Madonna, Mariah and Gaga. Well, that's about to change. Neon Trees frontman Tyler Glenn just dropped the gay anthem "G.D.M.M.L. GRLS" (God Didn't Make Me Like Girls). The third single from his up-coming solo debut album Ex-Communication, due out November 11th.
Tyler is digging deep and bearing all – owning his journey on the deeply autobiographical release. Openly gay artist rarely offer a personal perspective, tending to lean on sexually ambiguous themes and imagery. The gay male voice virtually non-existent in pop music.
Tyler, a Mormon, questioned a religion that ultimately does not accept who he is. Tyler struggled with sexuality and tried to adapt to the expectations of the Church, family and friends. When he came out as gay, he experienced an ex-communication of sorts. Glenn dedicates half the album to this difficult time and the other half on a relationship with a cheating boyfriend. A relatable experience for many gay men.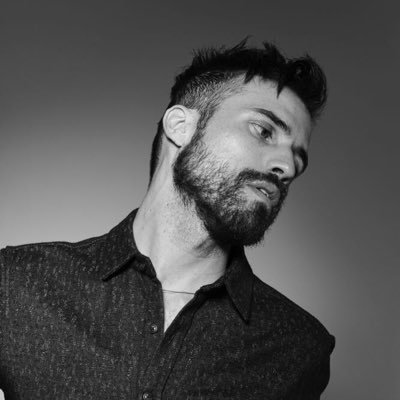 With lyrics like "I've been freaking out, Cause I can't keep it up and I'm scared." "I tried to kill myself and I'm not the only one."  Glenn unapologetically writes from the heart. Tyler is using his star power to advocate for self love and to shine light on the high rate of LGBT suicides among Mormon youth. Glenn's new music is a bold and noble act of gay empowerment.  Check it out!
http://www.tylerglennmusic.com
Photos via Tyler Glenn Twitter: @tylerinacoma