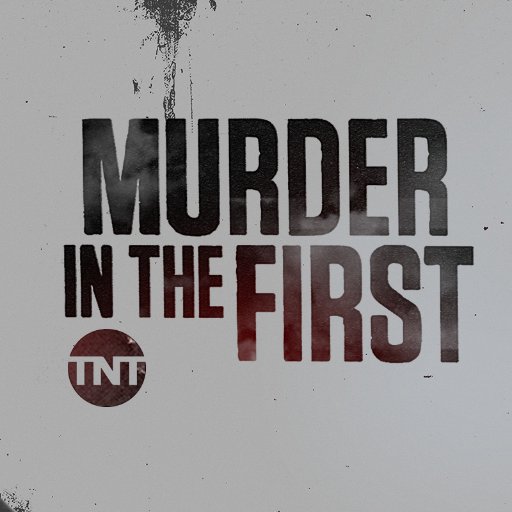 As an actor, getting steady work for a few days is a blessing in this business. That said, I was ecstatic to get cast as a court reporter for five days on the TNT hit drama Murder In The First. 
When I arrived on set, I was placed directly behind the defendant which meant plenty of camera time. I was given direction to take notes and listen carefully to the testimony.  Not a big deal, right? I've served on jury duty a couple of  times and seen enough of courtroom scenes to figure it out.
I spotted a guy who looked familiar but I could not place him. When I  heard him speak, I was able to figure out who it was.  Mark-Paul Gosselaar was standing before my eyes!  I grew up watching Mark-Paul play Zack Morris on the Saturday morning comedy Saved By The Bell. This was beyond surreal. I felt as if I stepped into a time machine or that I was stuck in a parallel television universe where Zack Morris grows up and becomes a big time Hollywood director. Pinch me.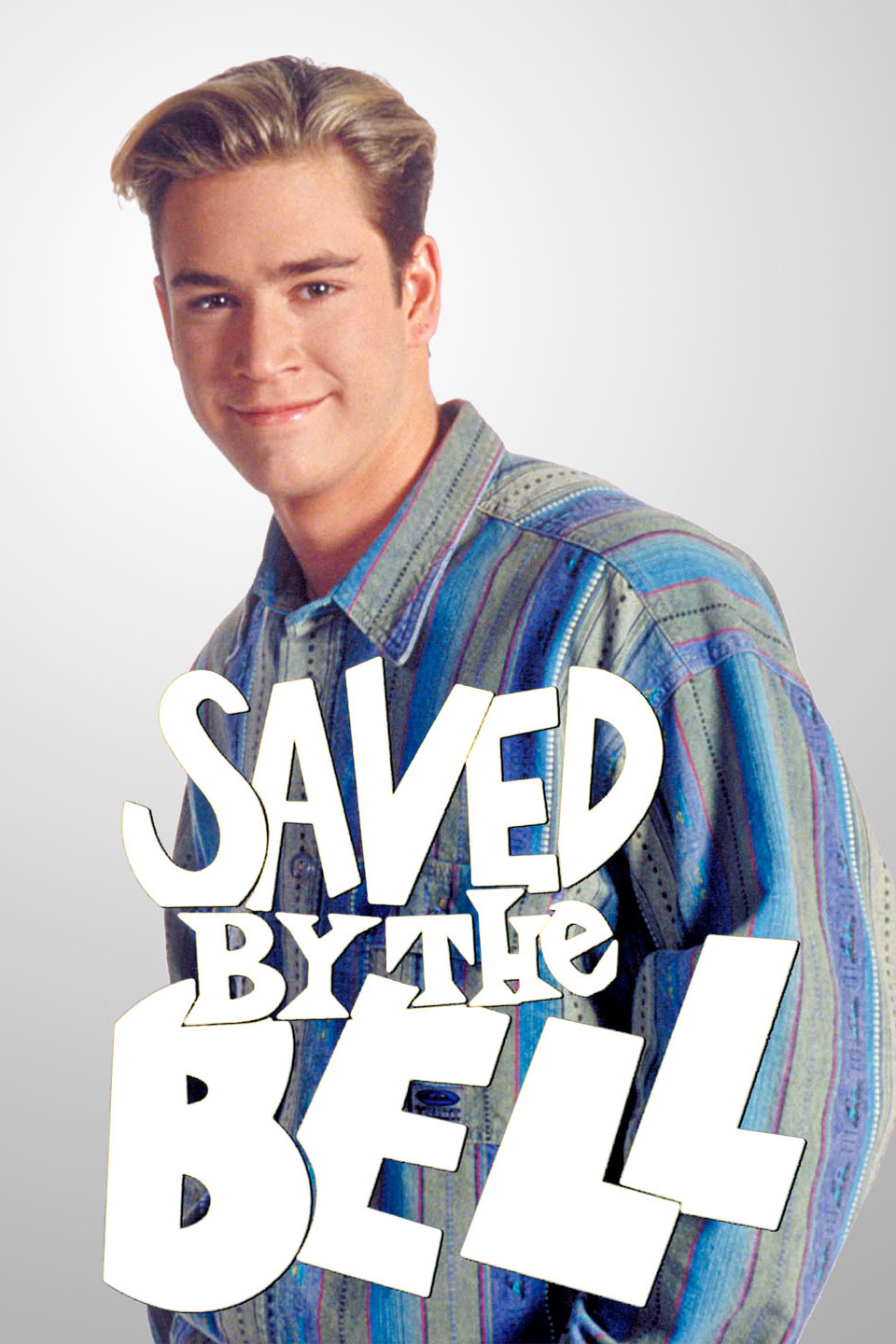 I watched Mark-Paul closely as he gave the principals notes and directed with expertise. A director who is also an actor seems to have a better understanding of the process. Mark-Paul was friendly and funny – a pure delight. I even overheard him sharing stories about his four children keeping him up at night with the cast.
I couldn't believe where I was – far away from my home in Brooklyn where I dreamed of moments like this. With hard work and determination anything is possible.
The fictional trial ended with a jaw dropping surprise ending! Be sure to pay extra special attention to episode seven. You can't miss me! I give major face.

Murder In The First airs Sundays at 10/9c only on TNT.
In other Mark-Paul news….he makes his debut as  Mike Lawson, a confident catcher on the Fox series Pitch – a drama about the first woman in Major League Baseball. The premiere episode airs tonight 9/8c.