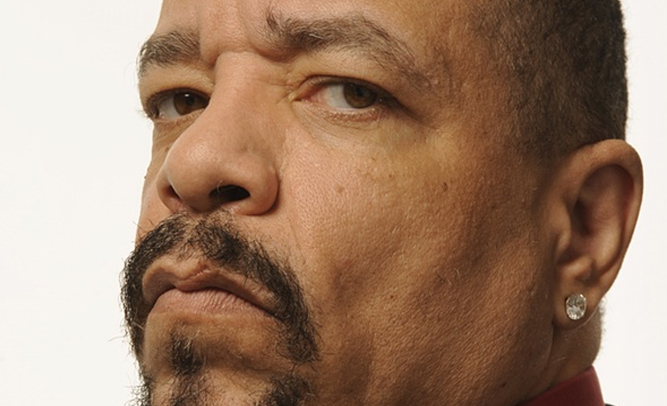 I got into a riff with rapper Ice T this morning over an insensitive transphobic photo posted on his Twitter account.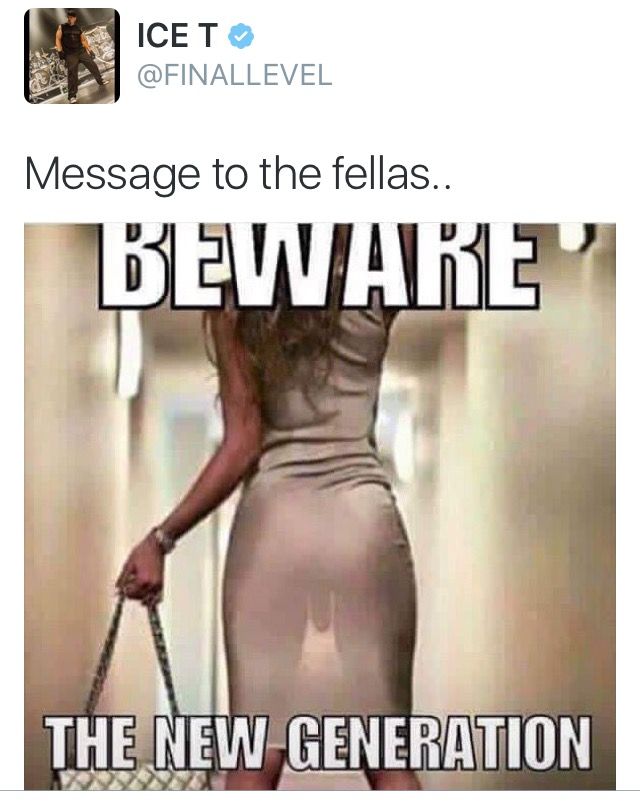 Transgendered Americans are being subject to hateful anti-trans bathroom laws, are combating discrimination and are even being murdered. This type of behavior is totally irresponsible and dangerous.  Myself and a handful of others called him out. His response to one follower, "fuck you." I would post the tweet, but he blocked me.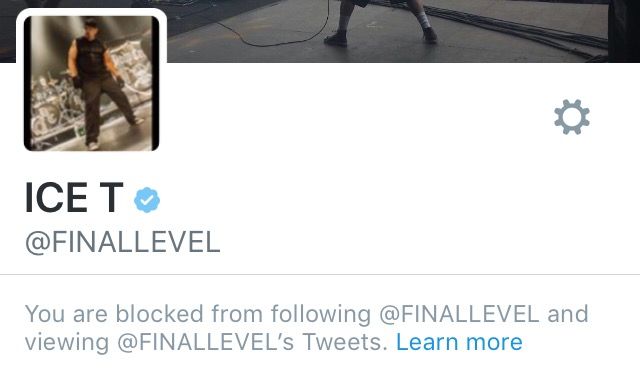 Everyone is entitled to think what they want and view the world as they see fit. A person in the public eye has a bit more responsibility to set an example. There seems to be a trend that being "PC" is uncool; that people are too sensitive. I wonder how he would respond if someone posted a hateful tweet, about his gender, race or identity? One does not have to support the Trans movement, but don't mock it either.
***I was informed this morning the tweet has been since removed from Ice T's Twitter page. The purpose of writing about the incident is to educate and raise awareness.  I mean no ill will towards Ice T – I only ask he be more sensitive because the seriousness of the issue.