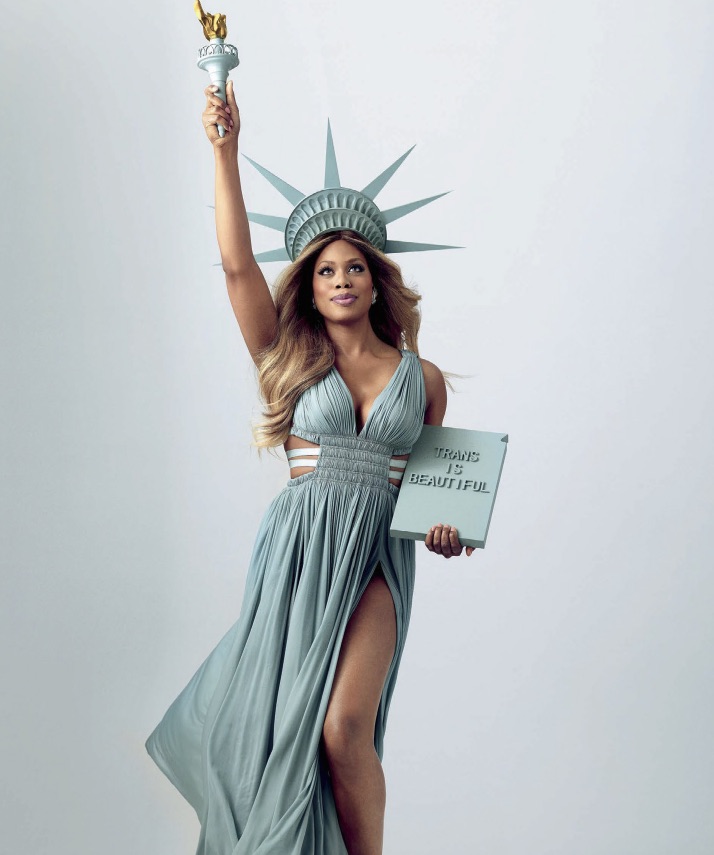 It was announced Saturday actress and advocate Laverne Cox will make television history as the first transgender series regular playing a lawyer in a new legal drama picked up by CBS. Doubt follows a smart, chic, successful defense lawyer at a boutique firm who starts to fall for her charismatic client who may or may not be guilty of a brutal crime.
Kudos to CBS for this groundbreaking move at a time when transgender men and women are being targeted by bigoted laws across America.  States such as Kansas, Tennessee, Washington, South Dakota, Texas and South Carolina have targeted transgender  rights, but particularly restricting their access to public bathrooms.
The Obama administration instructed public schools across the U.S. on Friday to let transgender students use the bathrooms and locker rooms that match their gender identity. The order was issued a few days after the Justice Department and North Carolina sued each other over a state law requiring transgender people to use the public bathroom that corresponds to the sex on their birth certificate. Since there are no "bathroom police," the Rowan County school district is permitting students to carry pepper spray as a "defensive" measure against transgender students.
When you dissect the law, anyone with a brain can see it does not make sense. During a recent appearance on MSNBC's Hardball with Chris Matthews, advocate and I Am Cait star Jenny Boylan summed it up best, "I am a woman. I have an F on my driver's license. I have the anatomy of a woman, but because my birth certificate says M, I would have to go to the men's room. That makes me unsafe."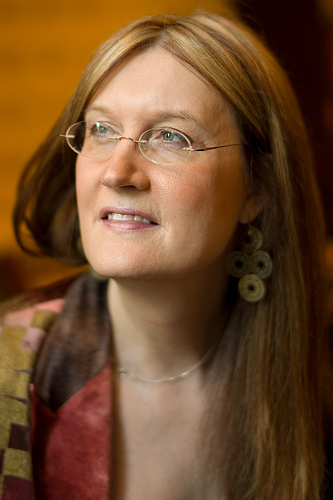 Shame on North Carolina Governor Pat McCrory and other so-called "leaders" for their blatant transphobia. WTF is wrong with people?! It angers and sadness me people living in these bigoted communities have to face such disrespect and hate.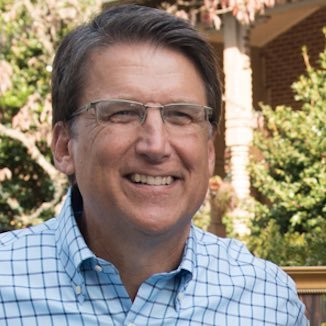 I tweeted North Carolina Governor Pat McCrory expressing my outrage. I suggest you do the same.  @PatMcCroryNC https://twitter.com/patmccrorync