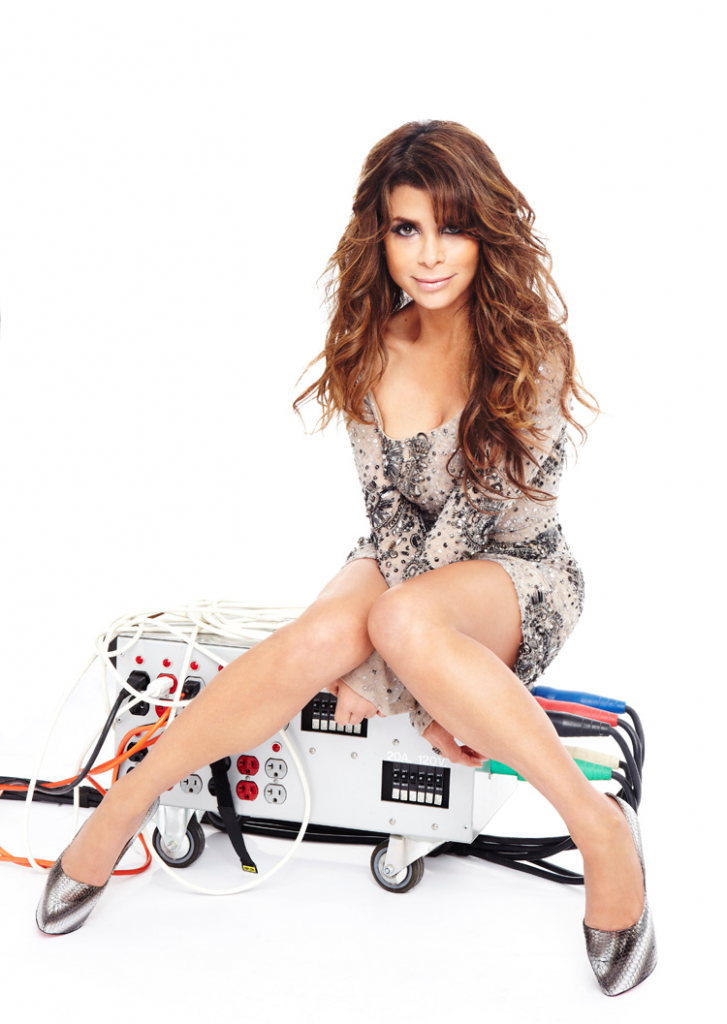 Over 25yrs ago, Paula Abdul burst into the spotlight. The song and dance girl emerged as a choreographer on the Tracey Ullman Show to a global superstar. Before launching her music career, Paula was choreographing music videos for Janet Jackson and Prince.
In 1988, Paula Abdul released her first album "Forever Your Girl." The lead single "Knocked Out" began to get traction on MTV. But it wasn't until "Straight Up," did the world begin to take notice.  Only until recently, after being bumped to number 3 by Adele, Paula's "Forever Your Girl" reigned as the second longest charting album on the Billboard Hot 100 chart. Abdul enjoyed further success with release of subsequent albums, 1991's "Spellbound" and  1995's "Head over Heals."
Due to chronic pain associated with neck and back injuries from a cheerleading fall (former Laker Girl),  dance, car accidents and even a plane crash. Paula put her career on pause until she landed at the judges table on  American Idol. 
At 53 years old, Paula is teaming up with New Kids On The Block and Boyz II Men on The Total Package Tour. Kicking off in May with a show at the Schottenstein Center in Columbus, Ohio. The tour runs through July 16 with a show at Hard Rock Live in Hollywood, Florida.
Tickets:  http://www.livenation.com/artists/165428/the-total-package-tour-new-kids-on-the-block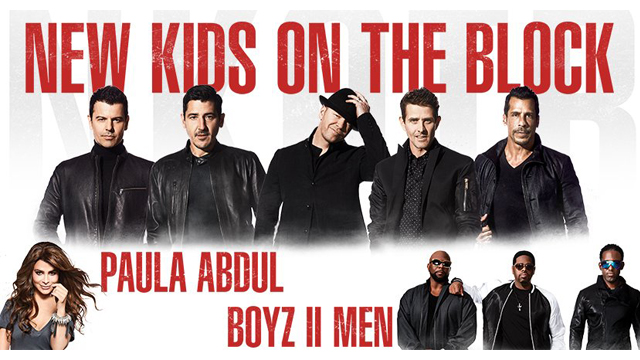 Earlier this year, Paula made a cameo on Spike TV's Lip Synch Battle looking absolutely amazing showing off her signature dance moves.  Paula Adbul is proving she really is "Forever Our Girl." 
In celebration of #ThrowbackThursday,  enjoy!
Photo via https://paulaabdul.com
Twitter/Instagram: @PaulaAbdul