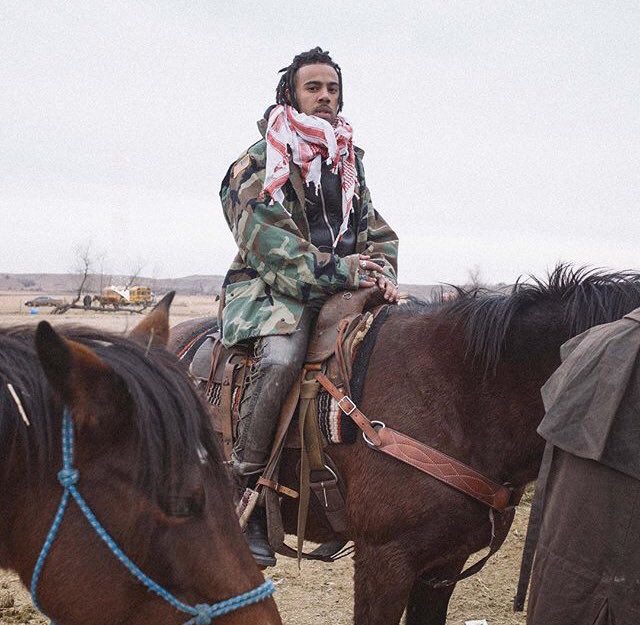 Vic Mensa, the outspoken, Grammy-nominated rapper from Chicago is using his voice to bring attention to the on-going stand-off between water protectors and militarized police over the Dakota Access Pipeline. The pipeline will run under the Missouri River and connect North Dakota to Illinois, where oil will then be transported to the Gulf and East Coast.
The indigenous tribal lands' water supply is at risk for oil leaks and contamination. The pipeline would also destroy Native American burial sites. Protestors have taken camp and have been met with extreme violence by police through the use of water cannons in freezing temperatures, rubber bullets, pepper spray and other horrific means of force.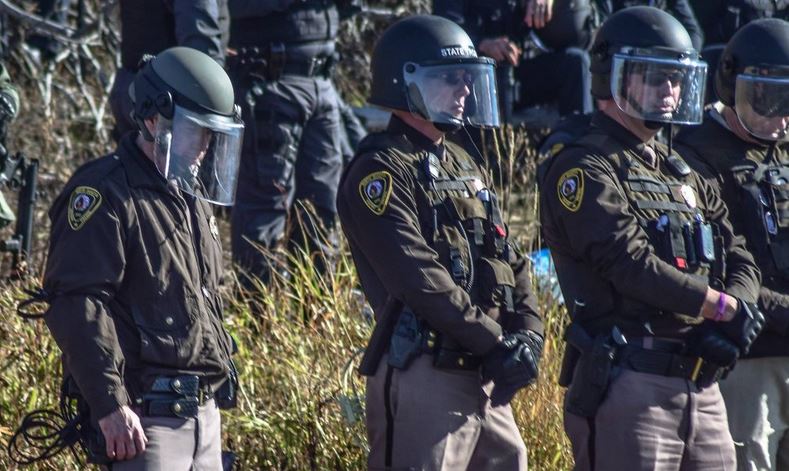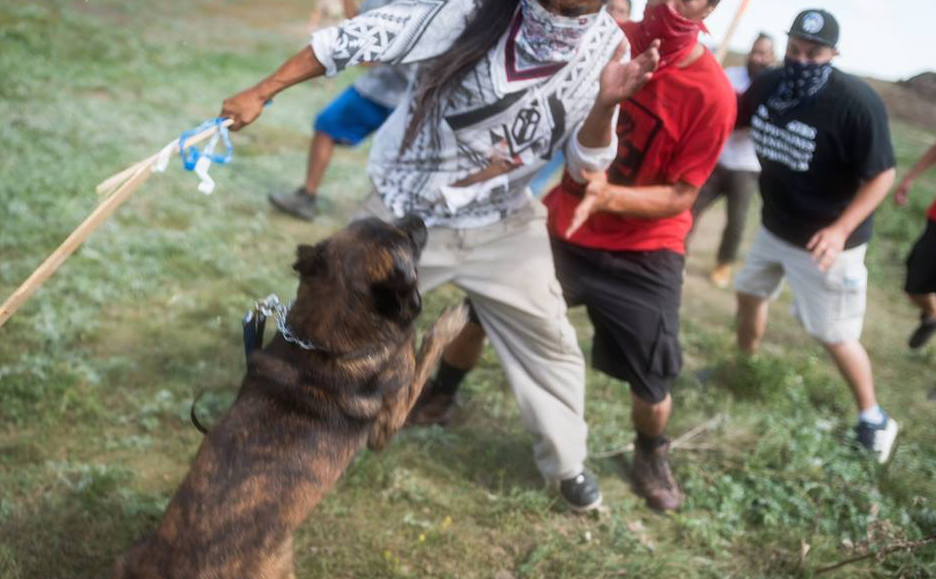 The news media is virtually turning a blind eye to what is happening with most reports coming directly from protestors via social media. Vic tweeted, "Standing Rock is the most important struggle to support right now. What has been done to Native Americans for 500+ years can't continue. If we don't take a stand at Standing Rock and stop BIG OIL polluting drinking water we could all be next. Standing Rock is BLM.  Standing Rock is LGBTQ rights. Standing Rock is the Latino struggle. All this shit is one."  For food and clothing donations please visit: http://standingrock.org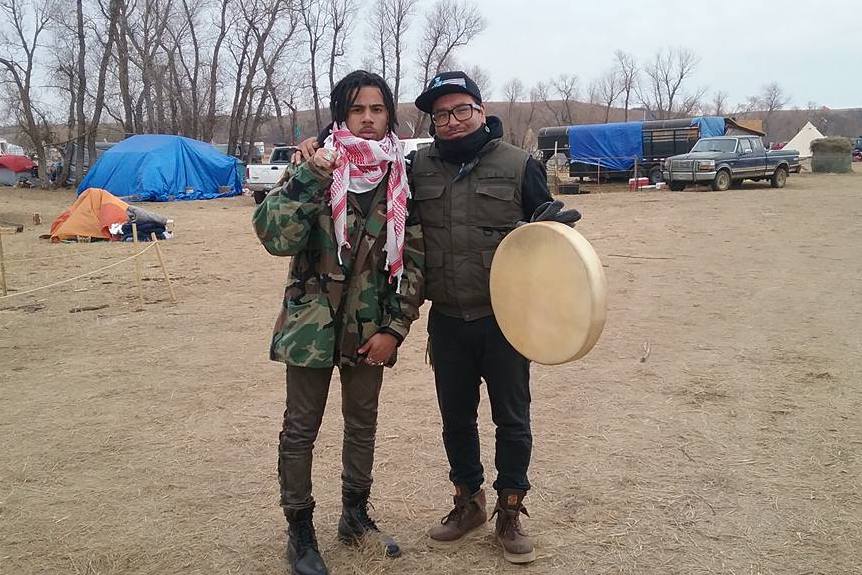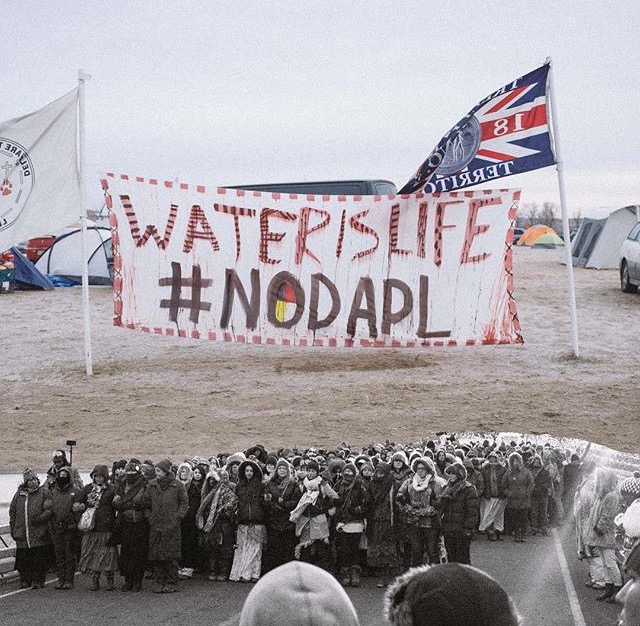 This is not the first time Mensa has spoken out against police brutality.  His new music video for "16 Shots" recreates the slaying of friend, Laquan McDonald, a 17-year-old gunned down by police. Vic remains an advocate for criminal justice reform and other social justice issues.
On a side note, I am featured as one of the officers – in the opening scene. I'm honored to be featured  in the video and to be part of this important movement.