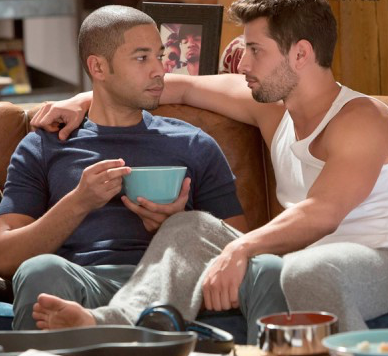 Photo: Fox (Empire). Openly gay actor Jussie Smollett as Jamal Lyon (left). 
For decades, Hollywood has unequally represented the LGBT community. Today even with prominent LGBT characters popping up this season on Fox's Empire and Scream Queens there is a lack of LGBT characters being represented on television. According to GLAAD's annual Where We Are On TV report, "there are only 35 LGBT characters being represented, compared to 881 Straight characters."
As a new gay actor in Hollywood, I've discovered not only is there an imbalance of LGBT vs. straight roles, it can be totally confusing figuring out which roles to go for. For example, while combing through countless casting notices that read "30-40yr old males to play role of dad."  I ask myself, "would I be believable as a heterosexual dad?" I usually breeze over these notices, I automatically think, the "dad" is straight. But in reality, he could be gay too OR be equally played by a gay man!
Although the numbers are stacked against me,  I booked several jobs working as an background actor. For one job, the Casting Director  asked "if I was comfortable" playing gay. I chuckled and  thought to myself "I have no issue with being type cast." In fact, I welcomed it.
We ended up shooting an additional scene that day and to my surprise, I was paired with a female to portray a heterosexual couple on a date. For some reason, it gave me an odd sense of feeling validated — to think the Assistant Director saw me as straight. Yes, I have the ability to transform, this is acting. However, I questioned why I felt surprised by being cast in the role. I often wonder if straight actors playing in gay roles ask themselves similar questions?
Nick Jonas who played two gay characters on TV this year, recently told USA Today that he doesn't consider "whether the character is gay or straight, but about what the story is and what the audience is going to get out of it."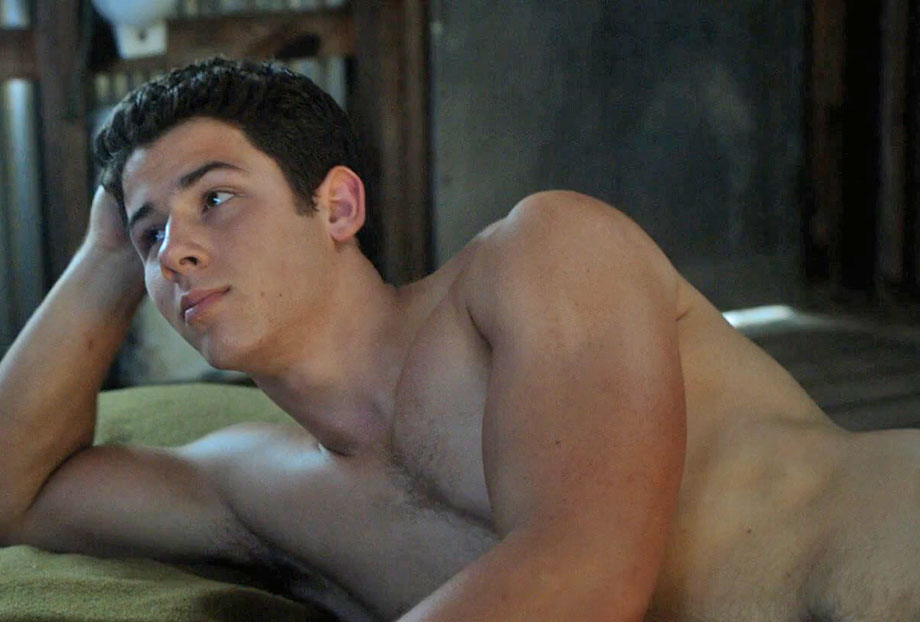 Photo: Fox (Scream Queens), Nick Jonas. 
Well said, but there seems to be a double standard.  If a heterosexual actor portrays an LGBT character they are referred to as "courageous." On the flip side, if a gay actor plays straight they are rarely referred to as "brave."
Actor Milo Ventimiglia (who took his first LGBT role at age 18), has spoken on the topic. While disucussing his gay following and playing LGBT roles, Milo once told The Advocate a producer said, "It's very brave of you to consider something like this." Ventimiglia challenged this notion and replied, "Why? It's a great role." "I tend to lean toward a good role despite any stigma that's possibly attached to it.  The fact that people are still worried about stuff like that just baffles me."  Milo is right, it is baffling!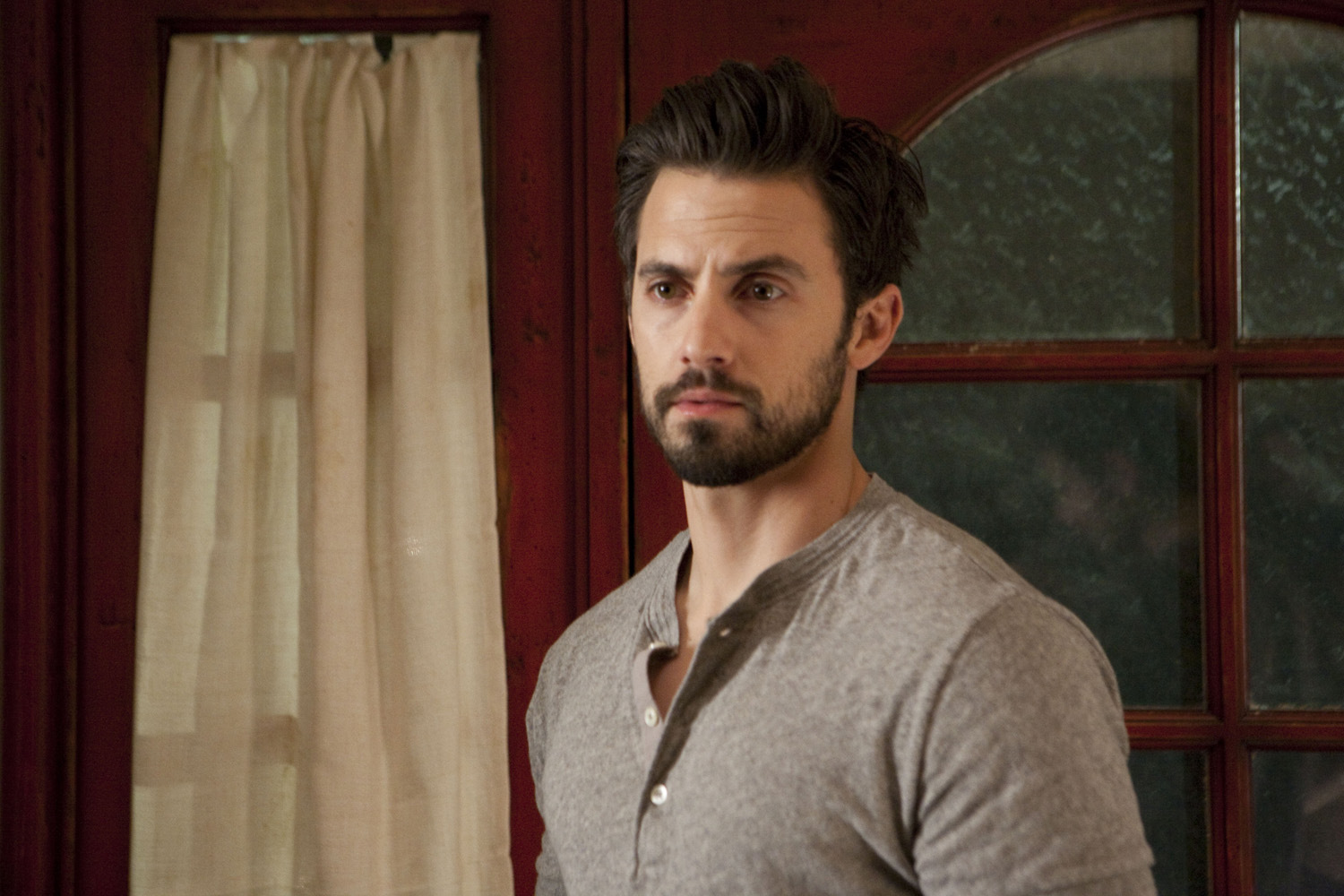 Photo: Fox (Gotham), Milo Ventimiglia. 
Although there is an imbalance in roles and stereotypes to combat, I'm learning to remain open and not to let anyone's perceptions (including my own) stand in the way of pursing my dreams. Hopefully, we will continue see our lives equally reflected in the future.
GLAAD's CEO & President, Sarah Kate Ellis notes, "We've witnessed tremendous progress in television since GLAAD began tracking the presence of LGBT characters 20 years ago, but there is still a great deal of work to be done and many new and exciting stories to be told. We will continue to applaud networks and streaming services telling these stories – and hold their feet to the fire when they don't."
GLAAD's full 2015-2016 Where We Are On TV report: http://www.glaad.org/whereweareontv15