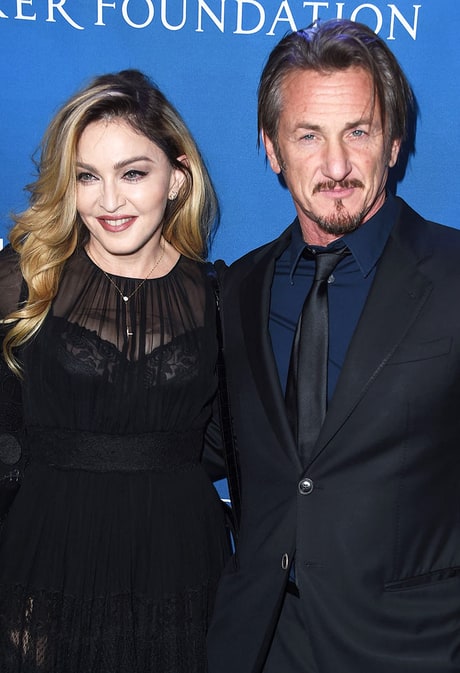 This week blogs, gossip sites and major news outlets published reports of Madonna and Sean Penn's alleged re-coupling. Madonna  flirted with the idea during a fundraiser for Help Haiti Home in Beverly Hills on Jan. 9. In front of a full crowd,  she professed her love "I want to say [to] Sean that I love you, from the moment I laid eyes on you — and I still love you just the same."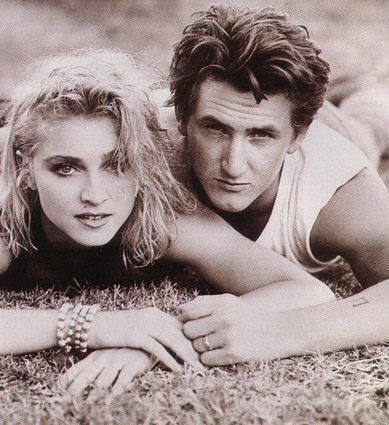 Madonna and Sean were never media darlings. In fact, they were once dubbed the "Poison Penns" – mainly due to Sean's hot temper. Penn landed in jail for spitting and attacking photographers outside Madonna's old Upper West Side apartment. As a young Madonna fan, I would walk by her apartment hoping to get a glimpse – the closest I came was seeing her jogging  in Central Park.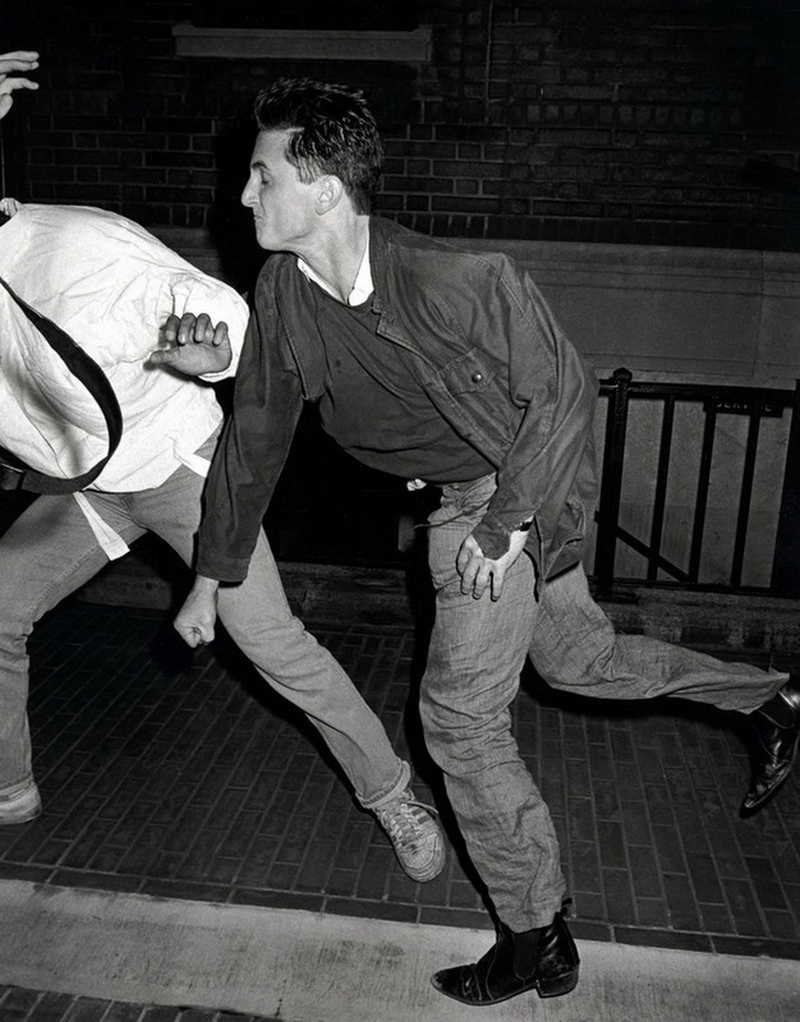 When Madonna and Sean wed at a secret location in Los Angeles on her birthday, August 16th 1985 – Andy Warhol and Cher were in attendance. The reception became a total spectacle with photographers dangling out of helicopters trying to get a shot. Madonna's image started to change. It appeared as if Sean took Madonna away from her fans. Many kids my age stopped listening to Madonna altogether – she was no longer cool. She was a married woman devoted to Sean – his reputation rubbed off on her. Their flop of a film Shanghai Surprise put the nail in the coffin.
Rumors of abuse began to circulate. It was said, Sean had beat Madonna and tied her to a chair.  Madonna supposedly, filed a police report but never pressed charges. Madonna has since denied this ever happened. Most recently,  in a deposition in Sean's 10 million dollar defamation lawsuit against director Lee Daniel's who referenced Sean as an "abuser" in an Vanity Fair article.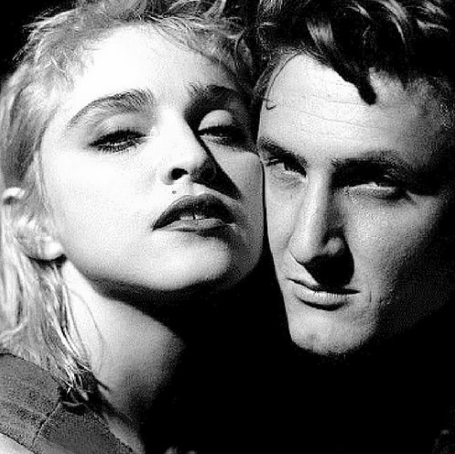 Madonna and Sean's marriage lasted four years. I never gave up hope on Madonna – I prayed she would find herself.  After the divorce, Madonna returned with one of the most celebrated albums of her career, Like A Prayer (1989). Her new sound was mature, empowered and self-expressive.  Madonna dancing in front of burning crosses and kissing a black Jesus in the Like A Prayer video promted Pepsi to axe a commercial starring the controversial pop star. Madonna kept the 5 Million dollar pay check. Yes, Madonna was back. And the rest is pop culture history…