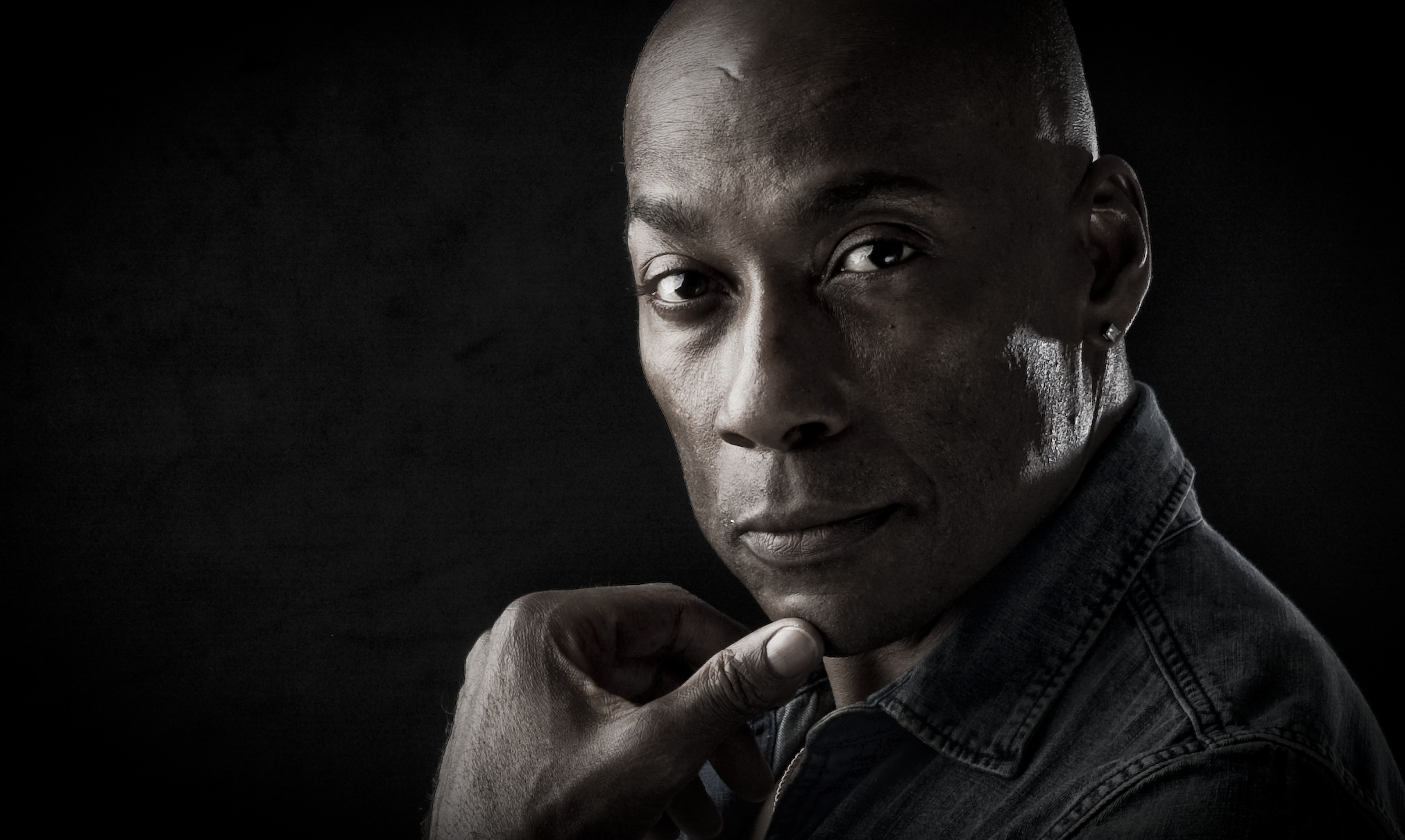 In 1990, Madonna's back up dancer Carlton Wilborn seemed to be on top of the world. He appeared in videos like "Vogue", danced on the Blond Ambition Tour (the most iconic in Madonna's 30+ year career) and was featured prominently in its behind the scenes documentary, Truth or Dare. This groundbreaking film set the precedent for the reality shows of today.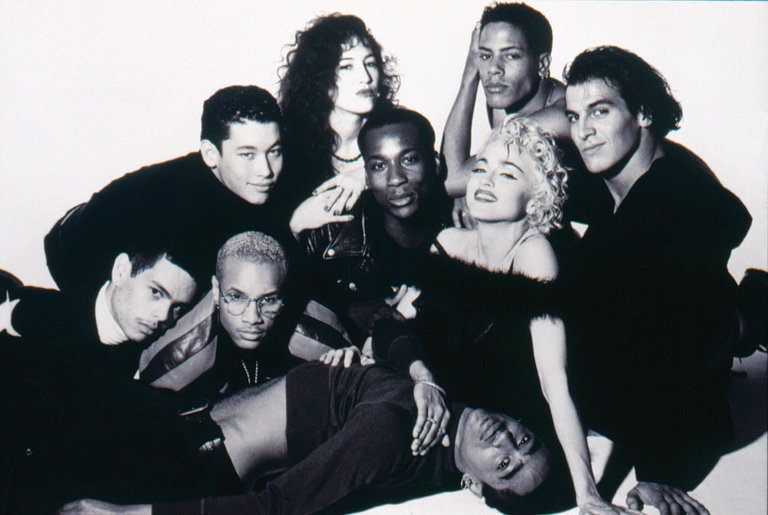 Carlton became a fan favorite – meeting Madonna's daring challenges on and off stage. He played along, but it wasn't all fun and games. Carlton was secretly living with HIV – and he didn't want his status to affect what people thought of him. More importantly, while others on the tour were living it up, he worried about his health. Fearing he might get sick, he worried if his body was going to hold up against a grueling schedule that entailed traveling around the world and performing shirtless in the rain.
25yrs later, Carlton along with the surviving dancers are the subject of the documentary Strike a Pose which premieres tomorrow on Logo – 9/8c.  The film is a dramatic tale about overcoming shame and finding the courage to be who you are.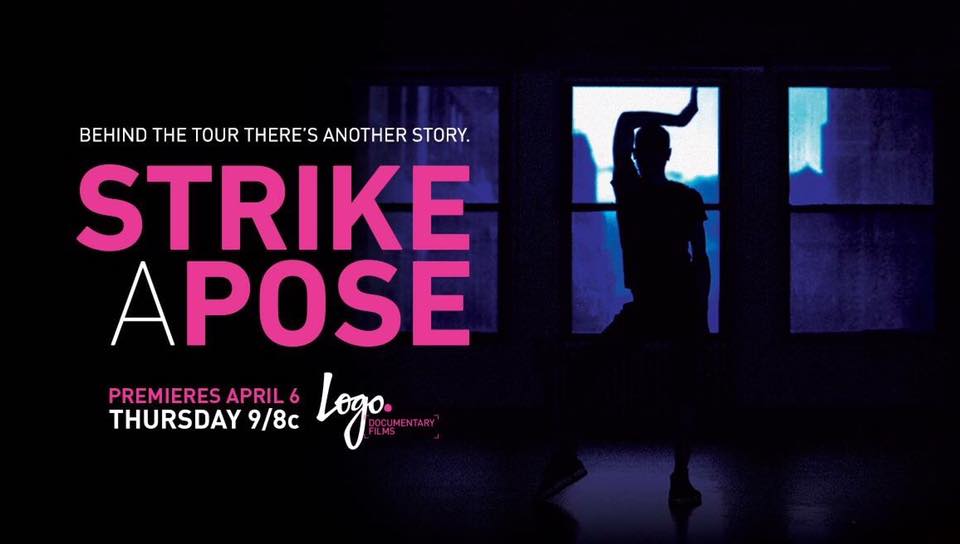 In 1990, I  was in high school and as a major Madonna fan, I knew all of the dancers' names. Like Carlton, I had a secret; I was struggling with my sexual identity. Back then, there weren't many images of gay men portrayed in the media – I identified with the dancers. They provided me an image of what a gay man could look like – Madonna's dancers were beautiful, masculine and had killer bodies. They made me feel like I was OK.
Carlton went on to join Madonna on her 1993 tour The Girlie Show. He also enjoyed success as an actor and author. But in spite of his success, he was dealing with deep personal issues like the aftermath of being an abused child, sexual identity and sex addition. Carlton made a decision to seek help and to confront his demons head on by tapping into his higher consciousness though various teachings of spirituality and faith.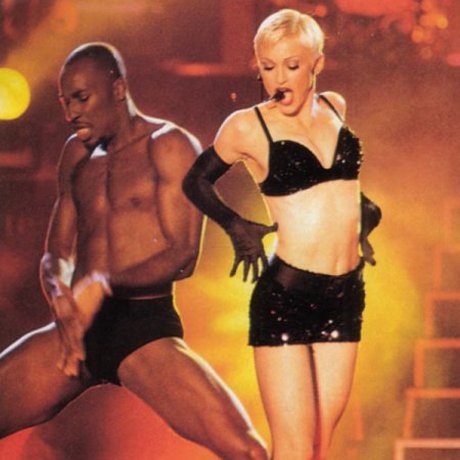 Carlton shifted his energy toward helping others by working as a life coach. When I caught up with him to discuss his journey, he said, "Starting my training at Kabbalah was really my first structured personal development work. It came on the heels of "M" – she knew I was going through some things. She was taking classes at the time and through her encouragement; I joined her. I ended up staying with it on my own for a couple of years. I've learned the importance of taking ownership of where one's life is. I've finally gotten to a place where I am courageous enough to celebrate Carlton! In our lives, we are given so many tools and if you can't take that shit and make it work – there's a problem."
Through his books and Danceformation teaching system, Carlton hopes to reach the young LGBT community – who he feels "culture does not lend itself to areas of self-improvement or spirituality." http://www.mydanceformation.com